Women s Five November 2020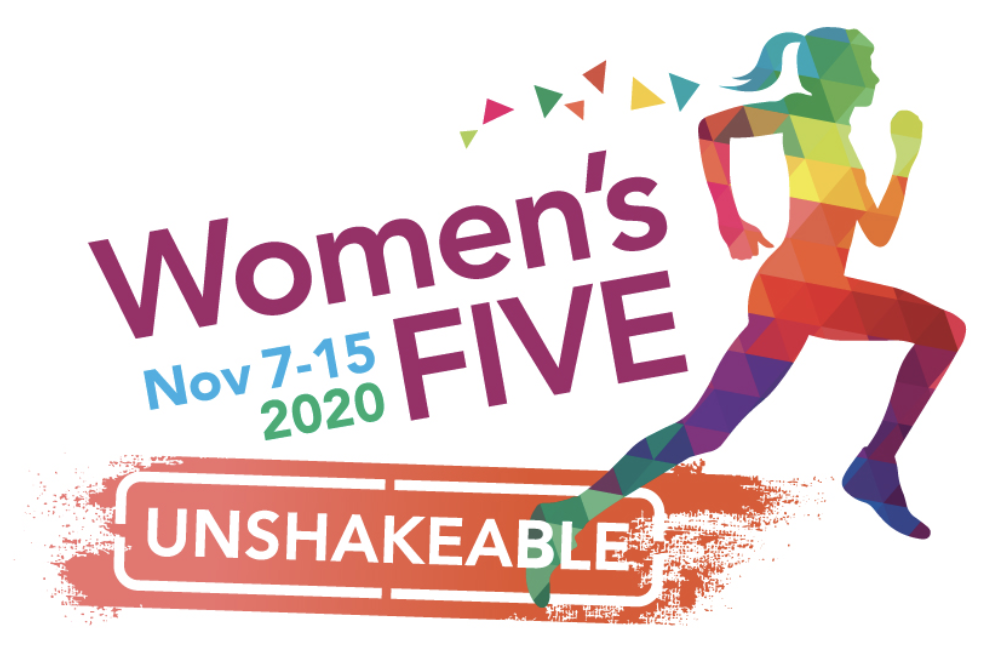 See Women's Five website for more race information
Please welcome Women's Five UNSHAKEABLE.
The race will go ahead in November. But due to restrictions we will change things up a bit. We are confident we can still hold a meaningful event and hope you can join us!

What's the Same?
You will still run the W5 course with friends
You will still get your race pack
You will still get a time
Top runners will still receive a prize giveaway
All runners have the chance to win lucky draw giveaways
What's Different?
Your run will be held at a time of your own choosing. We want it to be somewhere between Nov 7th – 15th.
Because of number gathering restrictions we will not all run together but individually, in pairs or in groups of 4 – whenever is best for you during the 9 days.
You can run anytime during the 9 days and submit your time to us (instructions in email)
This is no Virtual Race, we will be out there doing it on the trail – just doing it differently!
We believe we can still hold a meaningful event despite the challenges because we do not limit our minds, we accept and overcome. We are really excited for this new challenge.